Mentoring Program Application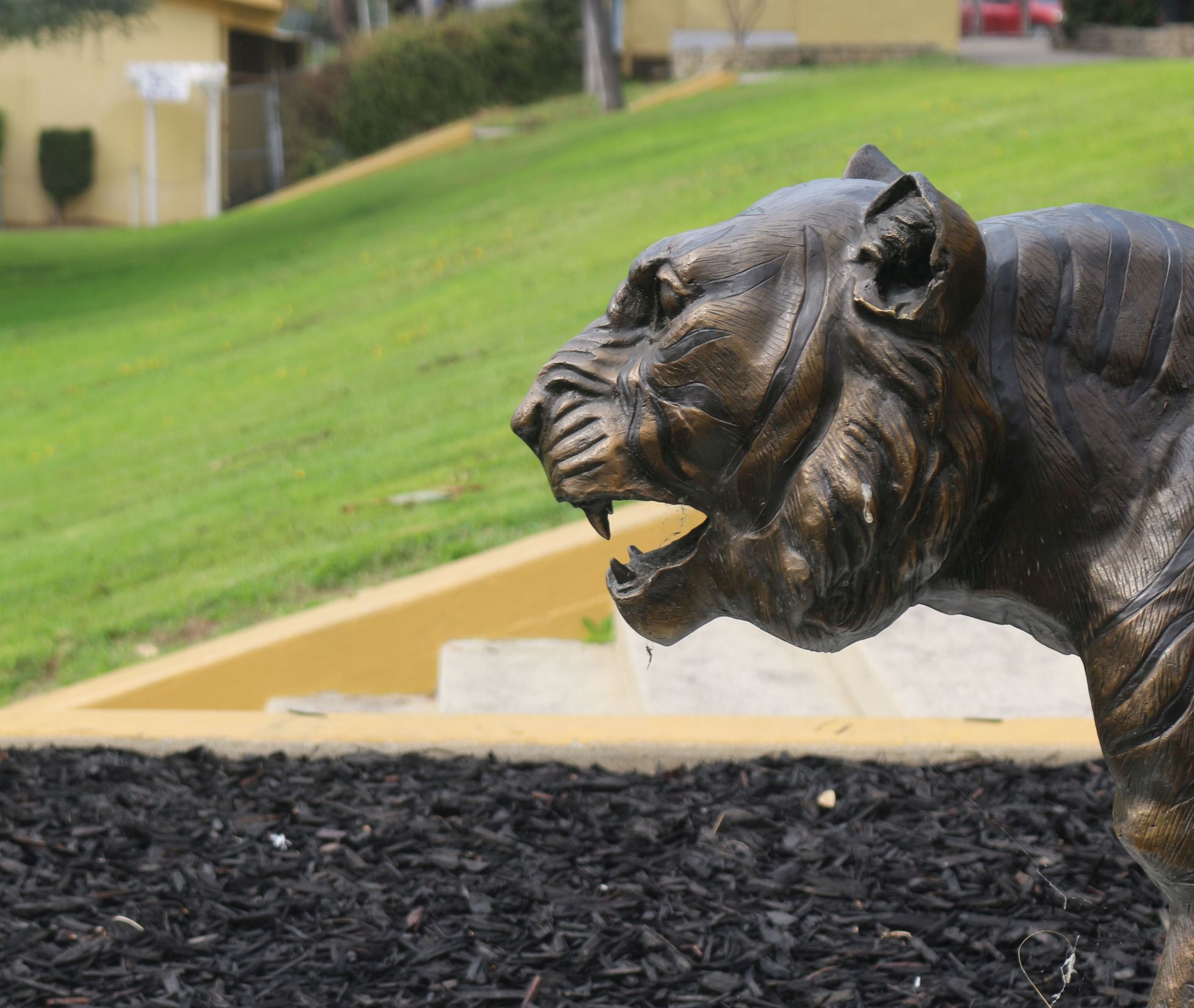 Dear Scholarship Applicant:
The Lincoln Heights Education Project, Inc. in partnership with Lincoln High School offers a mentoring program and scholarship in which students are selected and mentored until graduation.
If selected, the student must:
must attend Lincoln High School from the 2022-23 school year until graduation,
maintain an overall GPA of 3.25,
attend monthly meetings
participate in Mentoring Program activities, including parent meetings and at least one Mentoring extracurricular event per semester.
be enrolled in a 4-year or community college upon graduation.
Candidates should be model students and academically strong. The intent of the program is to give opportunities to serious and hardworking students. The program is looking for students who are doing well, and have the potential and desire to perform at an even higher level.
Application Details
1: Applications will be available on May 8, 2023.
2: Students complete and submit application. This includes: (1) fill out the application form, (2) write an essay, (3) obtain a letter of recommendation from a teacher, counselor, administrator, or community person and (4) submit copies of official school transcripts, and (4) complete the online response questions.
In your essay, please discuss (1) Your personal background. This may include barriers you have faced and the lessons learned in attempting to overcome them. (2) Your academic plans. This may cover your high school plans, college goals and other areas of interest or study. (3) Your commitment to your family, friends, school and community. This may include specific examples and why they are important to you. (4) Your financial situation. This may include discussing what a scholarship will mean to you. (We recognize that this essay synthesizes other information in this application.)
Award Amount
At least five students will be selected to earn a $1,000 Mentoring Scholarship
Selection Criteria
Academic potential, including GPA, difficulty of course load, enrollment in college preparatory courses, and intent to attend college
Commitment to community including volunteer work and demonstration of desire to make a difference in one's community and school.
Financial need including how one's family situation will impact the student's path to college
Extraordinary circumstances, including adversity that the student has had to overcome
Eligibility Criteria:
Be a 9th grade student enrolled at Lincoln High School,
Have a grade point average of 3.00 in the current 9th grade year, and
Demonstrate a commitment to academic achievement along with school and/or community involvement.
To submit your documents, you need to scan your letter of recommendation and transcript into PDF format for uploading. Save your essay in PDF format. Microsoft Word allows you to save your documents as PDF. (You are advised to save a copy for your records.)
The completed application is due by Tuesday, May 23, 2023.
Currently we are not taking applications.